Choose every day
What works for you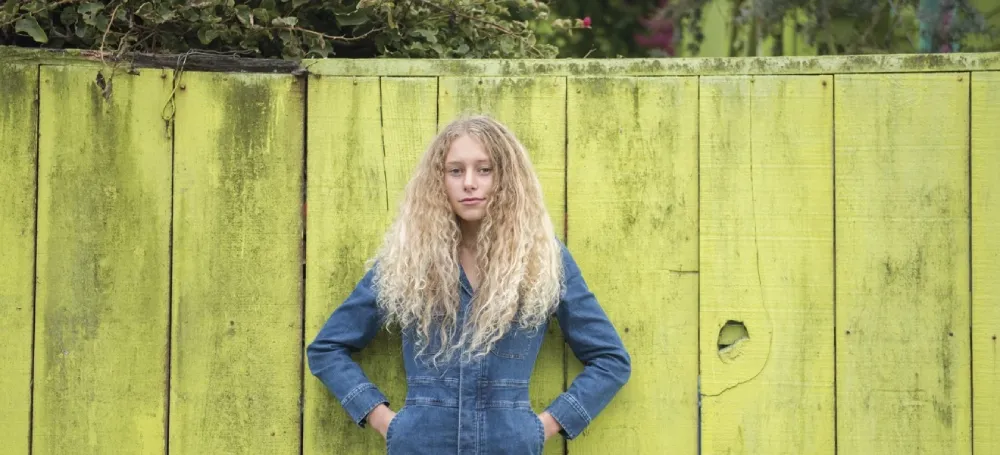 Soldaat van Oranje
Aug 31, 2021, 13:06 PM
Title :
Soldaat van Oranje
Link :
With a job you love, you earn exactly what you need
Petra is working as a technical service manager at Abn amro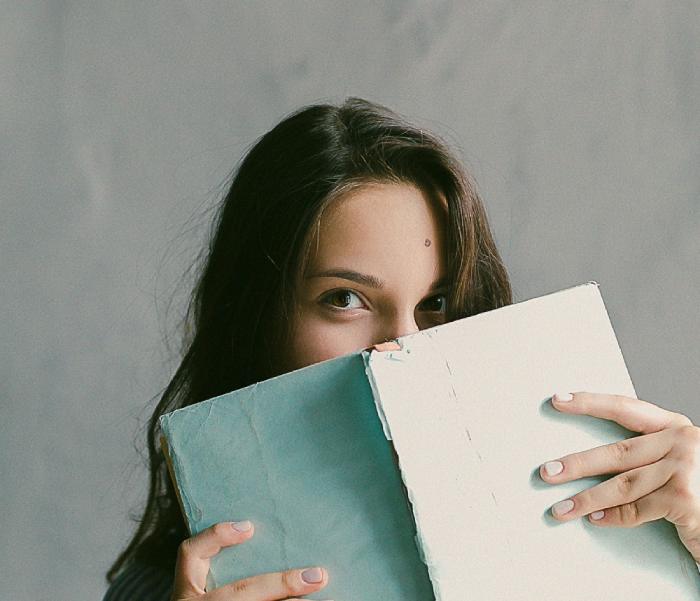 Joris is helping HMShost as a flexibele frontend developer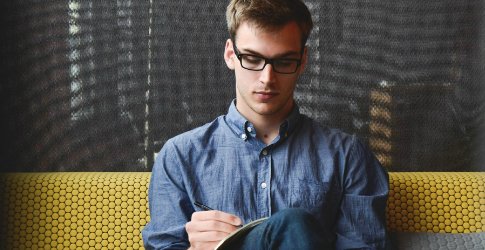 Enthusiastic?
Let's meet virtually!
Subscribe now and after your registration is completed, we will contact you asap.