({ ...f, isOpenMobile: f.name == facetSet.name ? false : f.isOpenMobile}))" >
({ ...f, isOpenMobile: f.name !== facetSet.name ? false : !f.isOpenMobile}))">
Stay up-to-date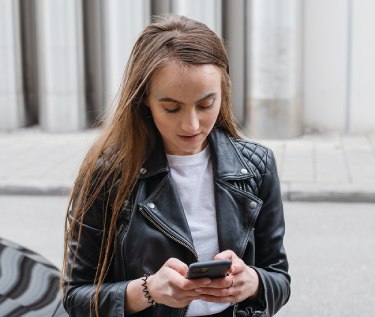 Create your personal job alert and you will receive the latest jobs, matching your criteria, in your inbox.
Shop Assistant retail parttime
Parttime

Utrecht

$11.74 - $11.75
Are you always enjoying new outfits and up-to-date with the latest fashion trends? Are you crazy about fashion and looking for a fun part-time job? Then this is the perfect job for you. Don't wait any longer and continue reading right away!H&M in U...
Part-time flex work develop your talents
Parttime

Groningen

$11.97 - $12.15
Work with the most flexible employers in Groningen and develop countless of your hidden talents. Create your own freedom and flexibility in your work and switch between different part-time jobs on your own terms. Roll up your sleeves and gain signifi...
We couldn't find a vacancy with the selected filters
Contact us to discuss the possibilities