({ ...f, isOpenMobile: f.name == facetSet.name ? false : f.isOpenMobile}))" >
({ ...f, isOpenMobile: f.name !== facetSet.name ? false : !f.isOpenMobile}))">
Stay up-to-date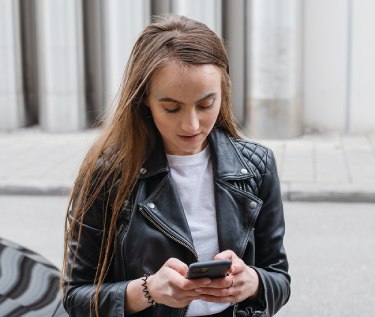 Create your personal job alert and you will receive the latest jobs, matching your criteria, in your inbox.
Parttime catering worker
Fulltime

Eindhoven

$11.50 - $13.50
Are you looking for a catering job? Do you like the hospitality atmosphere but not in the evening hours? Then this is the job for you! Our client in the area of Eindhoven is looking for both part-time and full-time catering staff. What does catering...
Student Flex Work Parttime
Parttime

Maastricht

$11 - $14
Are you looking for a flexible job besides your study? Would you also like to choose where and when you want to work? Then this vacancy is for you!As a parttime flex worker you will receive a weekly email with available jobs in and around Maastrich...
Part-time catering assistant
Parttime

De Meern

$11 - $12
Are you a real culinary lover, and do you love preparing tasty and surprising dishes? Then we have the perfect job for you. We are looking for enthusiastic catering employees for various clients who enjoy working in a fun, dynamic team.As a cateri...