We are ASA
Nice to meet you
STUDENTS: YOUR NICEST (SIDE)JOBS
STARTERS: YOUR VERY FIRST PROFESSIONAL JOB
YOUNG PROFESSIONALS: YOUR NEXT STEP IN YOUR CAREER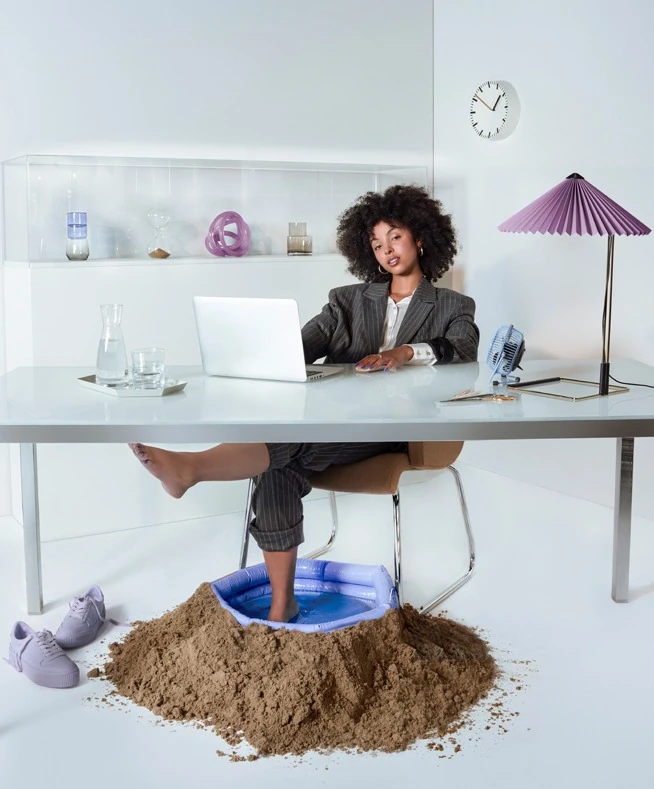 WATCH OUR BRAND MOVIE NOW. ENJOY!
ASA is the employment agency that helps students, starters and (young) professionals to find a job that suits them best.

We understand that it's totally up to you whether you are going to find out what you can do very well, suits you best or what earns well. And we also understand that it will take longer than one day, to become a young professional. The key in this: just try things out and not overthink too much. That's why it's super important to not compare yourself with anyone else, and just make your own plan. Because you are unique! And besides that, also packed with lots of talent.
ASA is there for you by helping you find the job that suits you best. And also to guide you. Whether it's about work or anything else. We are here, willing to help you, with your unique journey to find out what works best for you.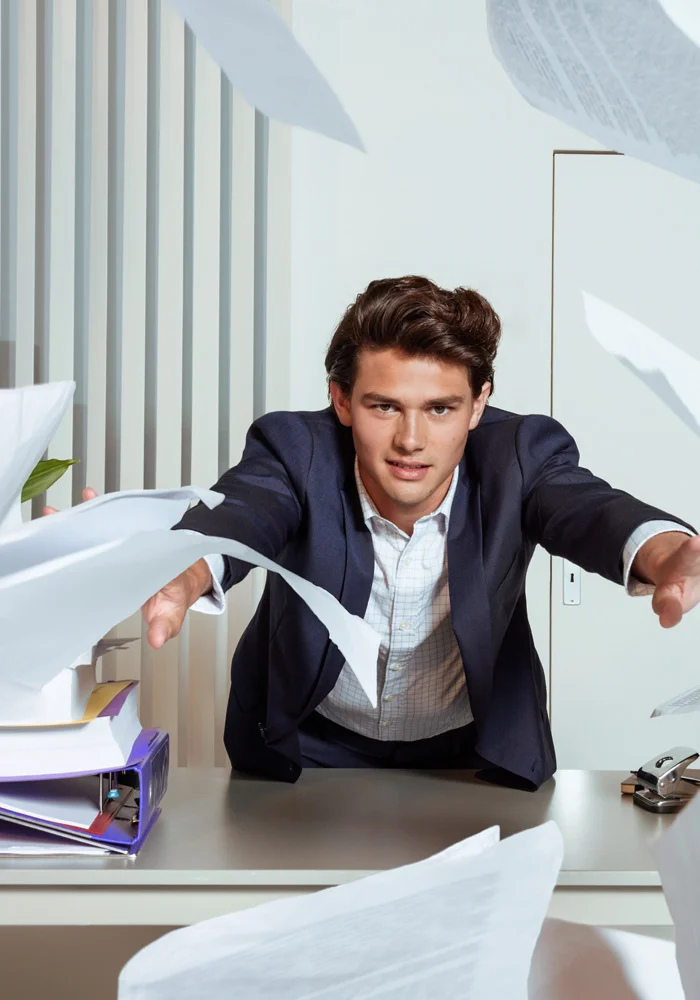 FOLLOW YOUR OWN PATH AND GO FOR A JOB THAT SUITS YOU BEST. TOGETHER WITH ASA.
DO EVERY DAY WHAT WORKS FOR YOU.